I finally dragged out the old laptop this past weekend and transferred all of our years of photos off and onto the back up drive. It was mind numbing work but I can't really complain I suppose. I got to go back and relive the boys' past few years of life and remember how very tiny they were. They seemed even more grown up every time I looked up at them from the pictures of them all tiny and freshly delivered.
Honestly, I figured this would make the perfect Wordless Wednesday type thing. But then its totally not wordless. See? (Oh my God I can't stop myself.
Shut up already!
)

D at birth:


D at 1 year: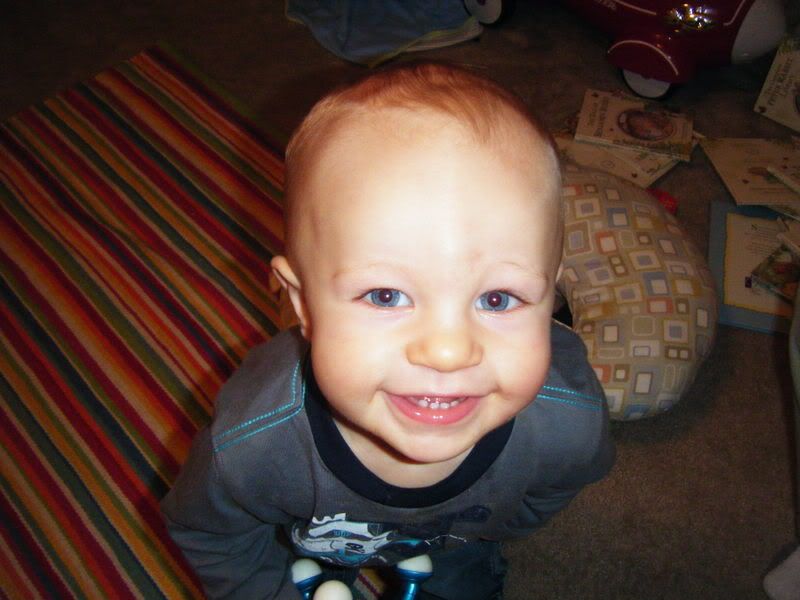 D at 2 years: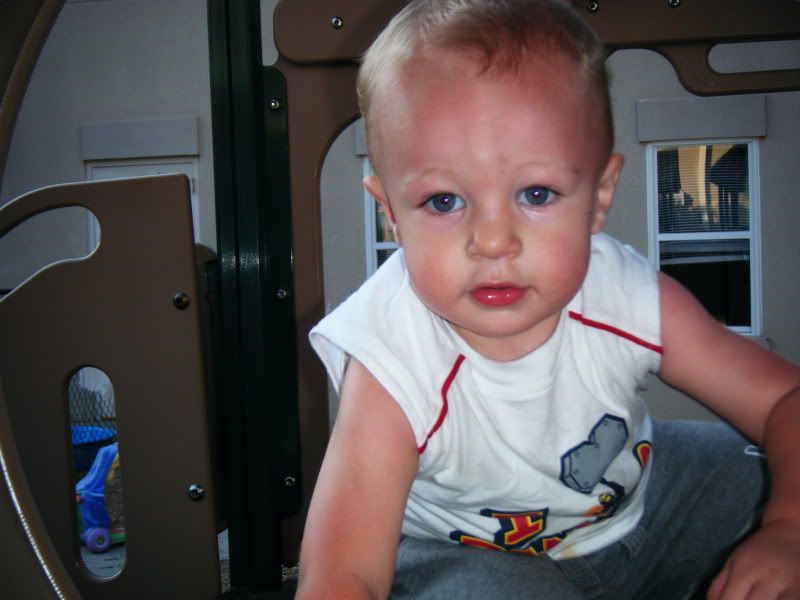 D at 3 years: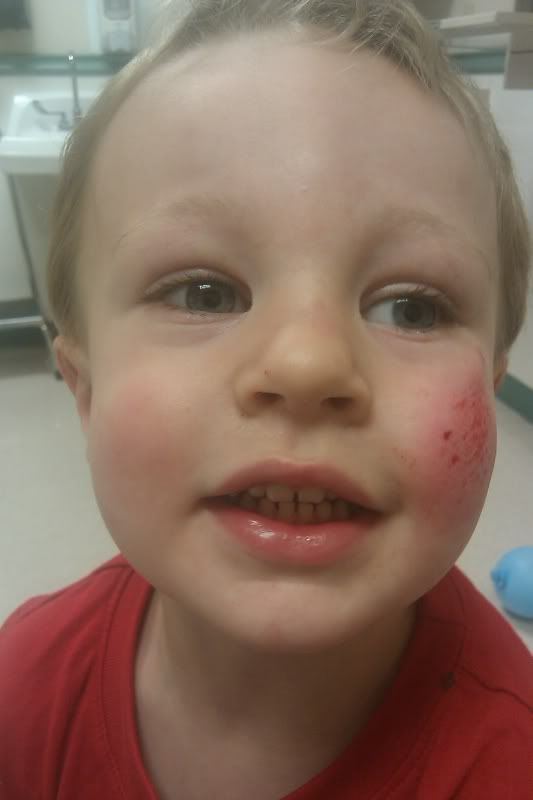 D at 4 years: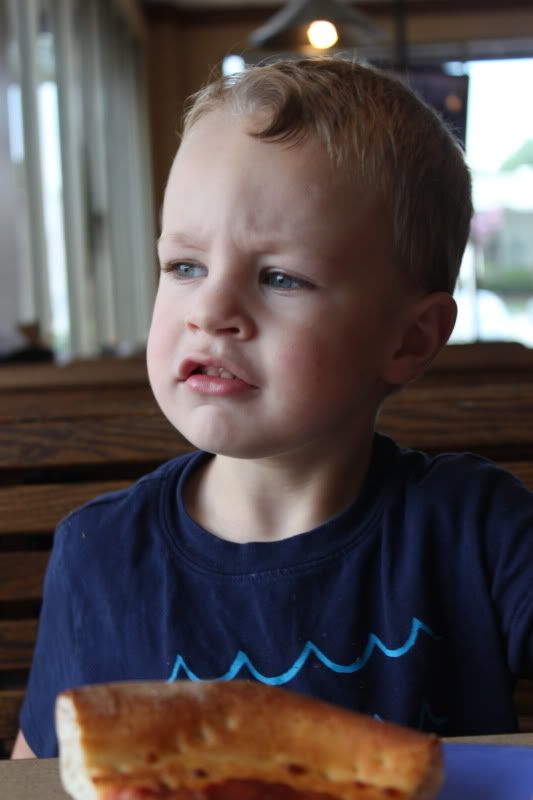 K at birth: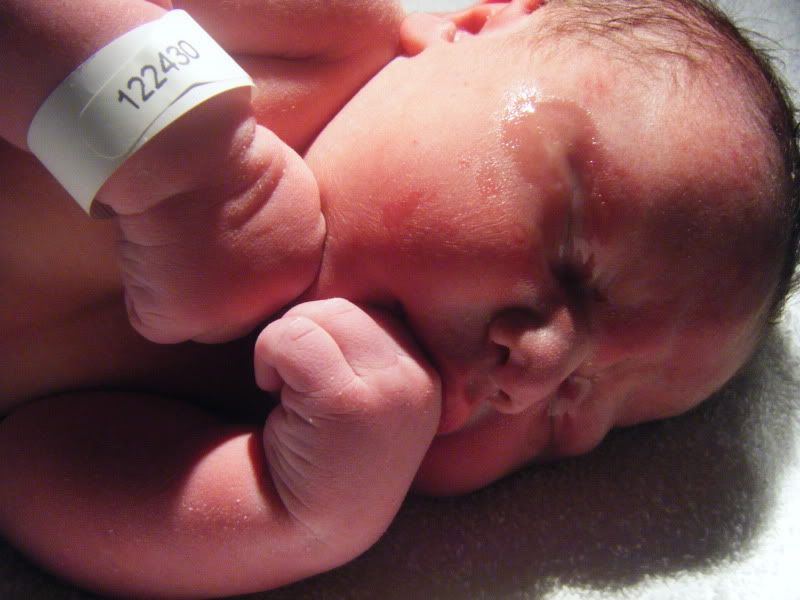 K at 1 year: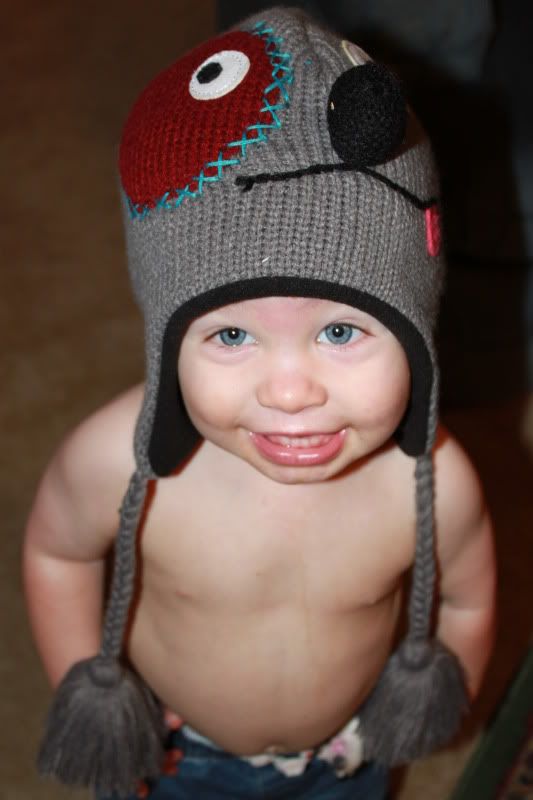 K at 2 years: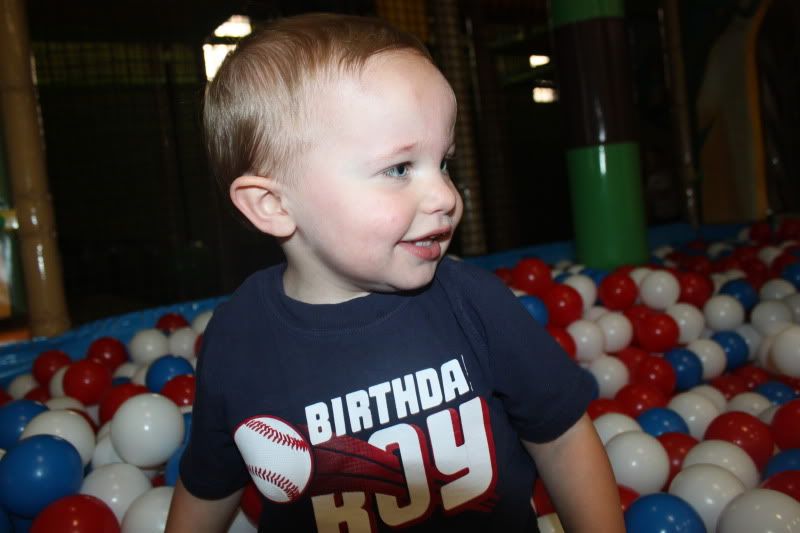 So, are you seeing a pattern here? The same pattern that I am? You know the one where they are growing up way, way too fast? Its funny to me that K seems to be older looking faster than D was. I blame the baby face D got from his daddy. Tommy is
still
baby faced. K is chunky too just on different parts of his body. Kid has a butt that would make JLo jealous.
Anyone know how to get them to slow down just a little?