My youngest, K (aka Monster), makes some of the most awesome faces. Here are some out takes from this weekend. Just because I love them too much to keep to myself.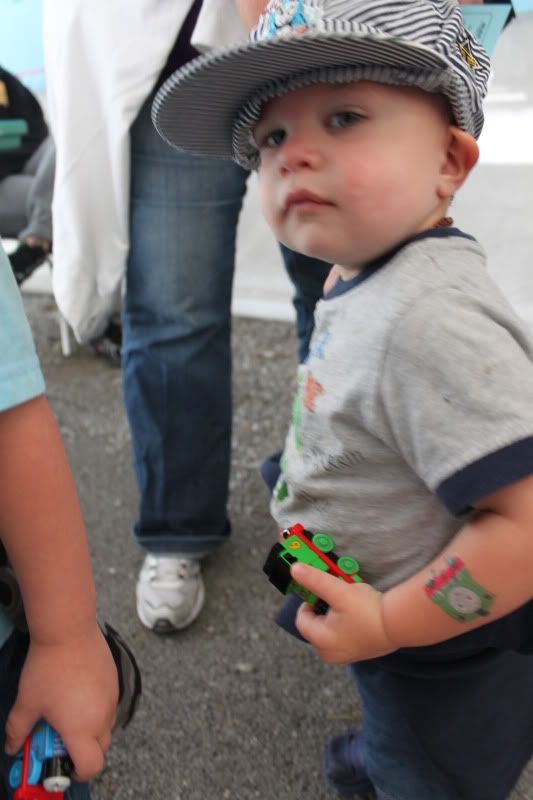 Gangsta baby
Totally unimpressed.
Nana is funny.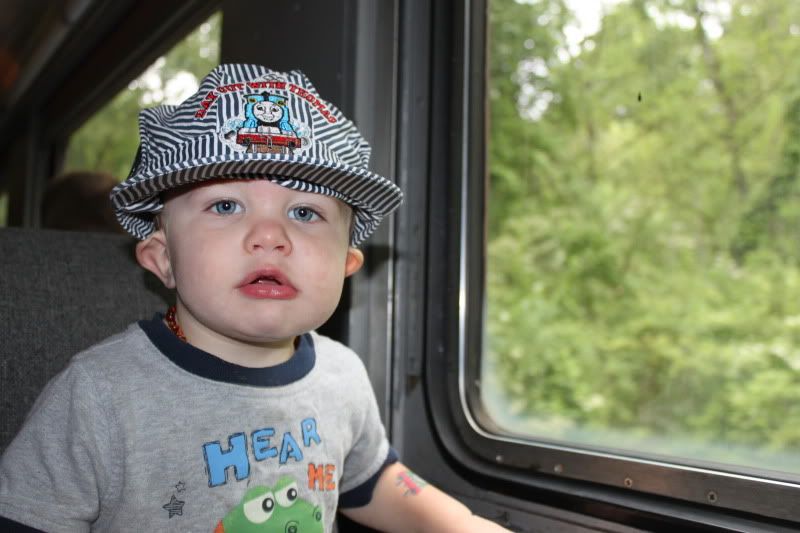 Wut?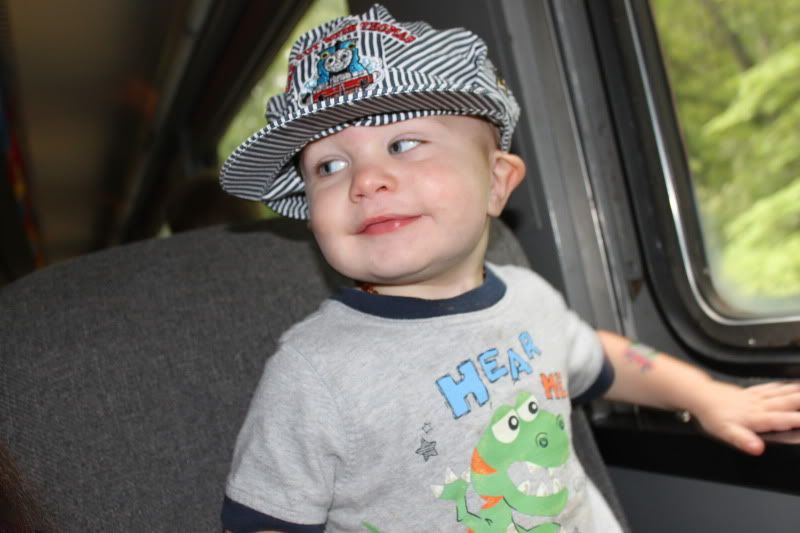 Mama thinks I'm funny.
Get it OFF!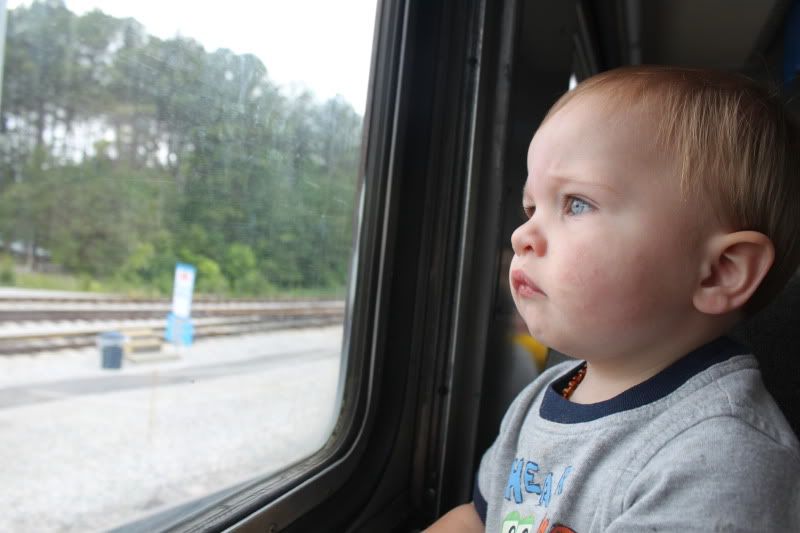 Sewious baby is sewious.
NOTFUNNOTFUNNOTFUN!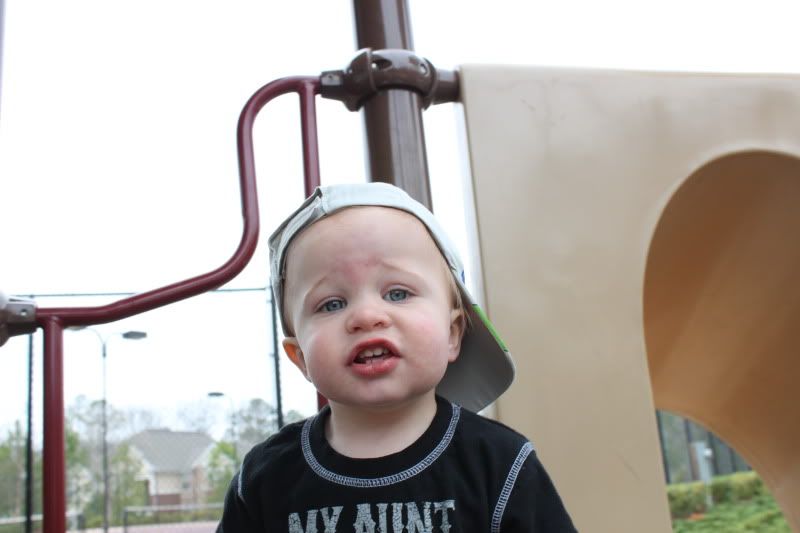 But MOOOOOM.
Emo baby resembles Anton Chigurh... creeeeepy.